We are trusted by some of the United States' leading organizations.
Our corporate service is unrivalled. Some of the country's leading companies rely on the Bay Kings to deliver epic event music. Our repertoire ranges from Great Gatsby Extravaganzas to 90's Throwback Parties and everything in between. We offer personalized service throughout the booking process, customizable band sizes to suit the style and atmosphere of any event, and a unique online planning system that allows for flexible event updates. Booking a truly amazing band has never been easier.

For more details, download our promo kit.
Services offered
Cocktail Band
String Trio
Jazz Quartet
Party Band
Big Band
DJ Services
DJ+Band Collaboration
& More!
Types of Events We've Performed
Midweek Mixers
Holiday Parties
Company Anniversaries
Promotional Events
Cocktail Parties
Birthday Celebrations
Themed Events
Ballroom Galas
Multi-Day Conventions
Private Dinner Parties
Festivals
& More!
Genres
Top 40
Rock
Pop
Funk + Motown
Dance
Classical + Jazz
Holiday
& More
Choosing your investment
Find the perfect band for your event, from a 3 piece to a 14 piece! Explore some of our pricing examples below:
Pricing may vary based on date, location, logistics and customization.
Add-ons
Cocktail Hour Trio (1 Hour)
$300
Full Production
(Premium Sound+Lighting)
$1,500
Past Clients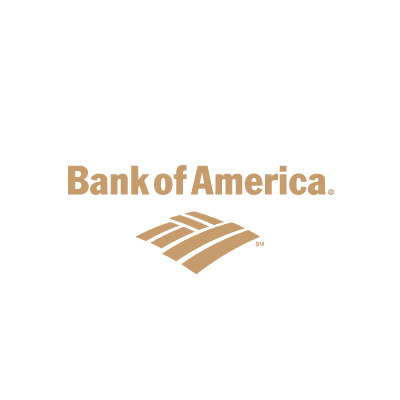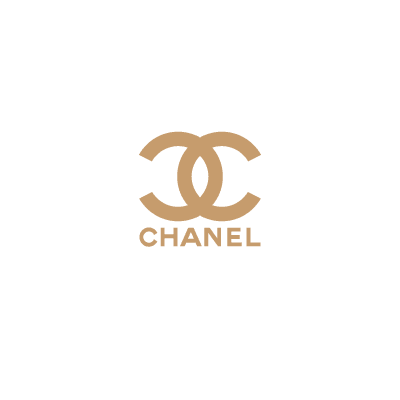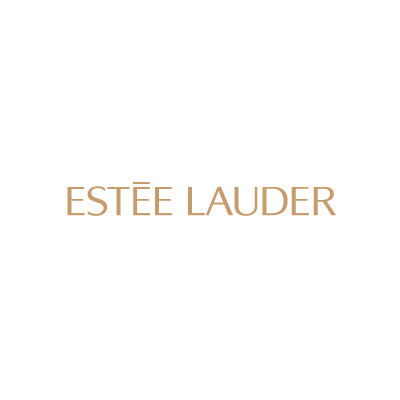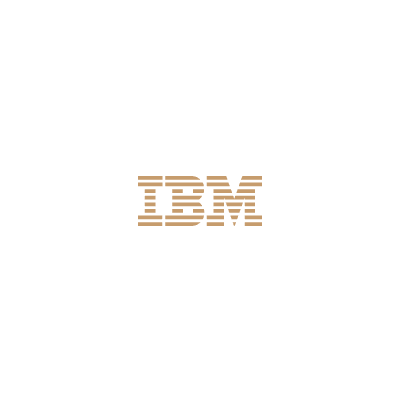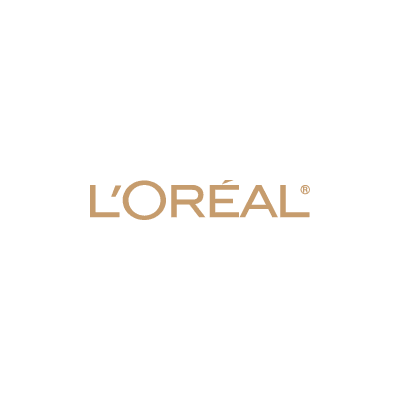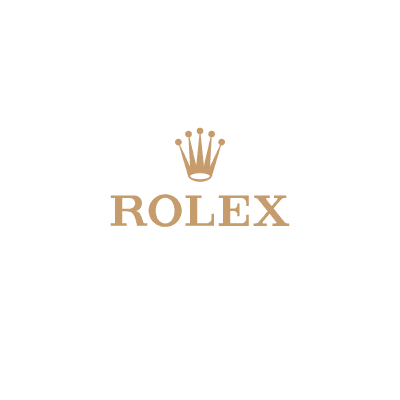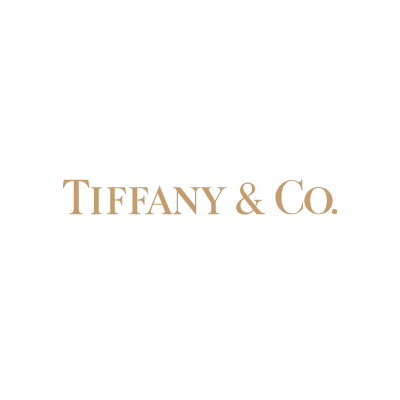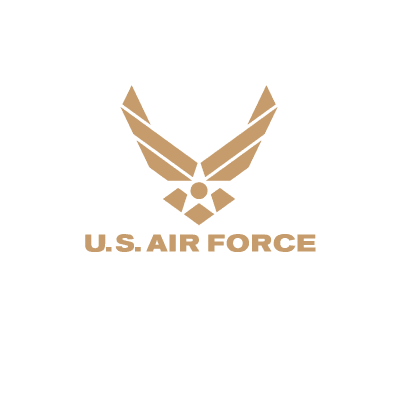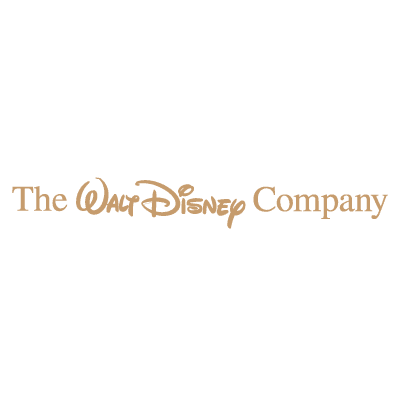 Some Bands & Artists We've Performed With:
D'Angelo
Gloria Estefan
Julio Iglesias
Luis Enrique
Paul Anka
Pitbull
Ricky Martin
Shakira
The dance floor was packed all night

Bay Kings Band is the absolute best! Every single one of our guests was raving for weeks after our wedding about how great the band was. The dance floor was packed all night - my 90 year old grandmother was even dancing! Thank you Bay Kings Band - their communication, help with answering questions and performance quality is second to none!
Guests RAVED about the music

I have to be honest, I do not think another band could have made our wedding as fun and memorable as the Bay Kings Band! Incredible singers full of energy and passion for the event. Guests RAVED about the music and the dance floor stayed full all night long. Our producer was also very thorough and had very open, easy communication preceding the actual wedding. I highly, highly recommend this fantastic band!!
World class!

The Bay King's were incredible. They delivered on quality, service and professionalism. Working with them in the lead up to the wedding was so easy and hassle free - the online tool made everything so easy and our producer was so responsive and accommodating. On the night they were pure entertainment and kept the room dancing all night and the guests didn't want them to finish. They were world class!
Kept the party going all night

I cannot emphasize enough the WONDERFUL job Bay Kings Band did for our wedding! The band was truly fantastic and kept the party going all night long. They were always responsive, and since we were planning our wedding from New York, their ability to keep us in the loop with what was going on and making sure we were all on the same page was beyond valuable. Thanks again guys!
Above and beyond

The Bay Kings Band were worth every penny and more!! They truly made our wedding sooo much fun! Our producer was super easy to work with and really listened to what we wanted. They performed above and beyond our expectations!
The best atmosphere we could have imagined

Amazing!! The band provided the best atmosphere we could have imagined. Guests were on the dance floor ALL NIGHT. They sang everything from current pop songs (including hard to cover artists like Beyonce, Celine Dion, Rihanna, Bruno Mars, etc) to oldies, 80s, and all the wedding hits! They were very organized leading up to the event, and we were able to see 2 live performances locally that helped us make the choice. Definitely worth it to make it the best wedding ever!
I wish I could relive the night

GET THIS BAND! Don't hesitate. I worked with the group out of Charleston, and I was blown away by how great they were. I wanted the best party ever for my reception, and I can assuredly say that is what I got. My mom was dancing...and my mom does.not.dance. It was great!!! I couldn't even think of a criticism if I wanted to. They were organized, super quick response time, and they are fabulous musicians! I wish I could relive the night and the music over and over!
A favorite

The Bay Kings Band is a favorite among our Conference crowd. After their debut at our annual conference in 2017, our attendees begged us to bring them back for 2018 and we were glad to!
See our reviews on The Knot, Wedding Wire, Gig Salad & The Bash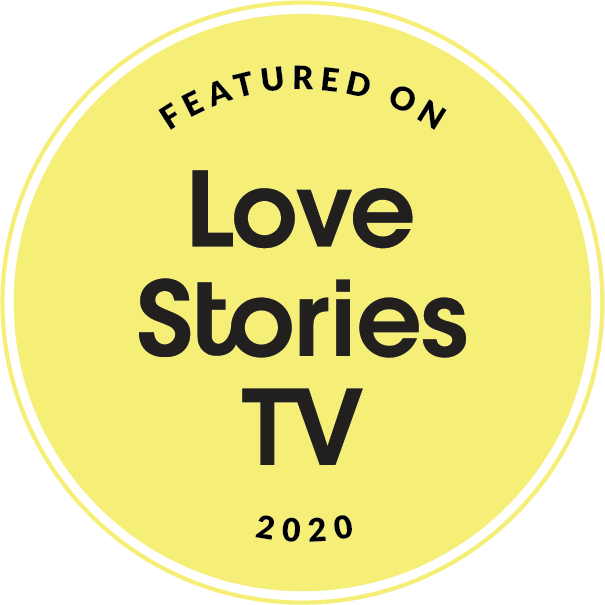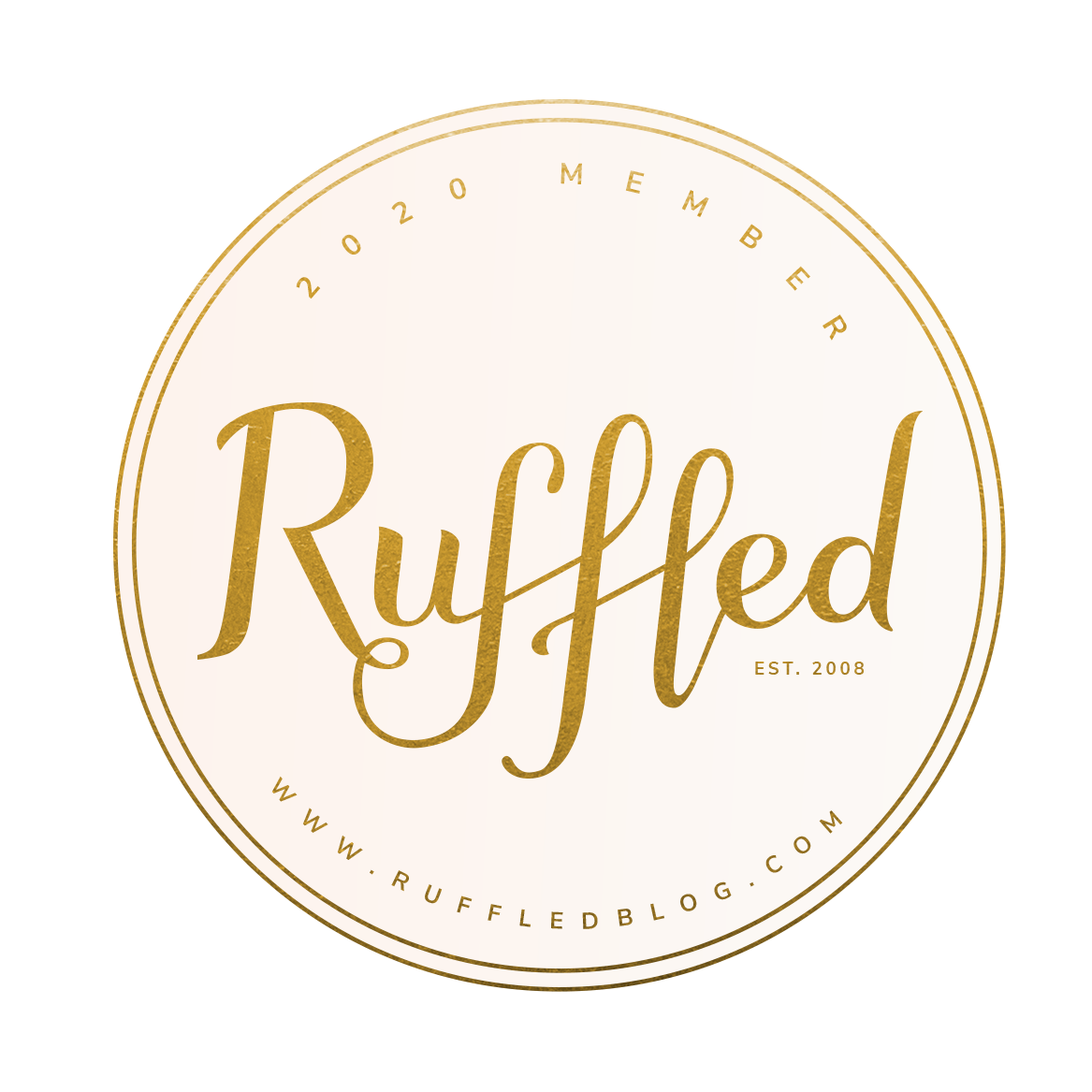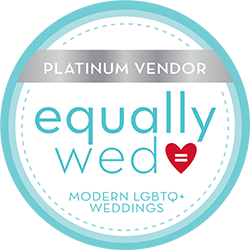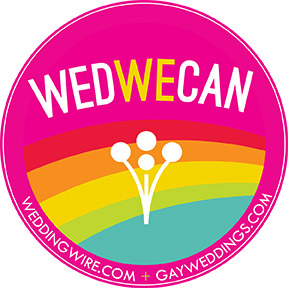 Vendors we love!
We've met so many amazing vendors who we love working with. These are the best of the best and true professionals.
Photography & Videography