Las grandes empresas y organizaciones confían en nosotros.
Nuestro servicio para eventos empresariales no tiene rival. Muchas de las grandes empresas en USA confían en para sus fiestas épicas. Ofrecemos servicios personalizados durante todo el proceso de contratación y un Sistema Único de Planificación Online que permite flexibilidad a la hora de actualizar tus preferencias.
Servicios
Cocktail Band
String Trio
Jazz Quartet
Party Band
Big Band
DJ Services
DJ+Band Collaboration
& More!
Eventos
Cenas de Empresa y Banquetes
Exposiciones y Ferias
Aniversarios
Juntas Generales Anuales
Convenciones
Conferencias
Congresos
Galas
Cumpleaños
Géneros
Top 40
Rock
Pop
Funk + Motown
Dance
Classical + Jazz
Holiday
& More
Elige tu inversión
No importa si planeas una ceremonia pequeña en el jardín de tu casa o una gran fiesta de gala: estamos aquí para ayudarte a encontrar la banda perfecta para tu evento. Ofrecemos grupos de entre 3 y 14 integrantes.
El presupuesto puede variar dependiendo de la fecha, lugar, planificación y personalización.
Adicionales
Hora de Banda para Cocktails
$500 por hora
Servicio de DJ
$500 por hora
Producción de Iluminación
$375 por hora
Producción de Sonido
$650-$850
Producción Completa
$1,500
Clientes Anteriores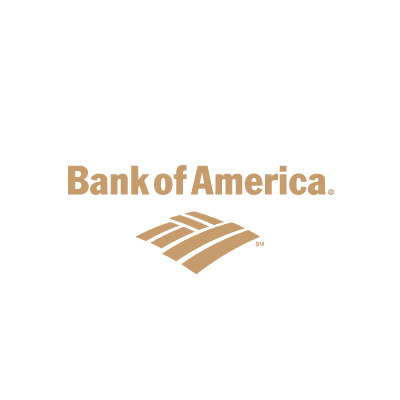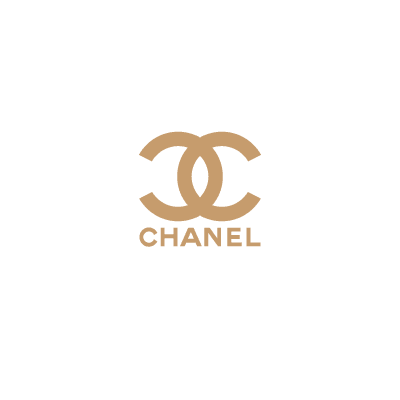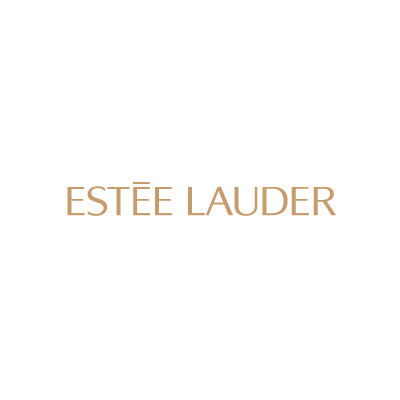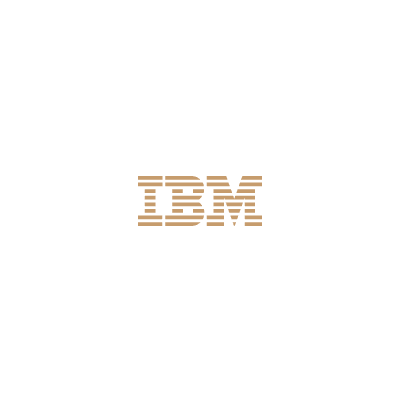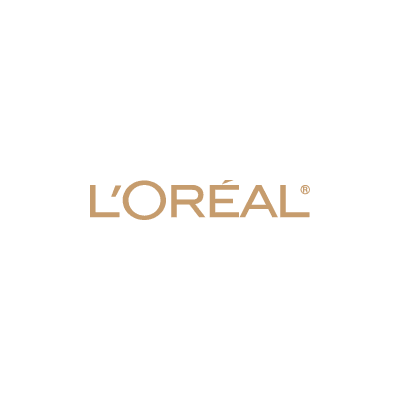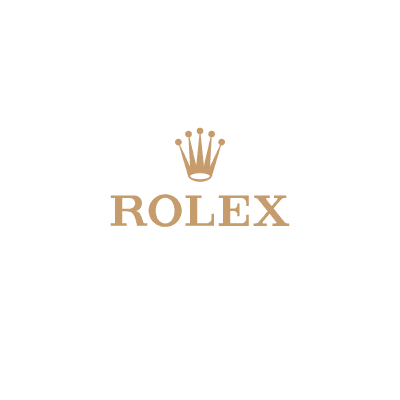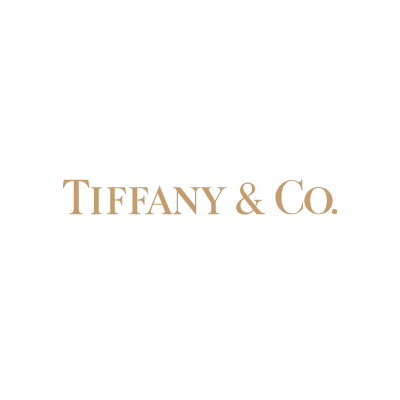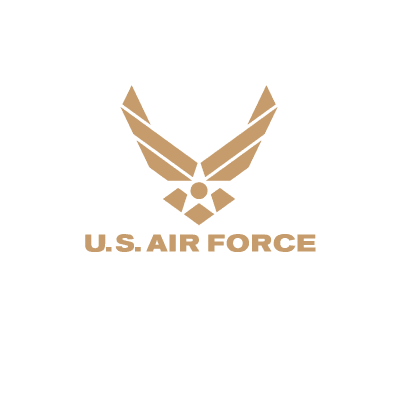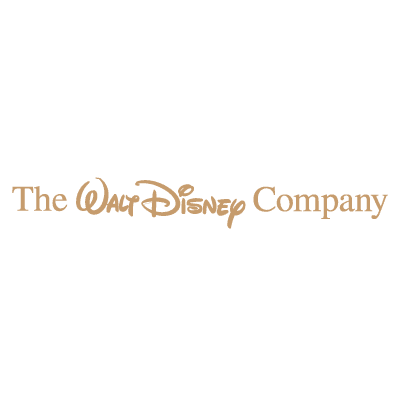 The dance floor was packed all night

Bay Kings Band is the absolute best! Every single one of our guests was raving for weeks after our wedding about how great the band was. The dance floor was packed all night - my 90 year old grandmother was even dancing! Thank you Bay Kings Band - their communication, help with answering questions and performance quality is second to none!
Guests RAVED about the music

I have to be honest, I do not think another band could have made our wedding as fun and memorable as the Bay Kings Band! Incredible singers full of energy and passion for the event. Guests RAVED about the music and the dance floor stayed full all night long. Our producer was also very thorough and had very open, easy communication preceding the actual wedding. I highly, highly recommend this fantastic band!!
World class!

The Bay King's were incredible. They delivered on quality, service and professionalism. Working with them in the lead up to the wedding was so easy and hassle free - the online tool made everything so easy and our producer was so responsive and accommodating. On the night they were pure entertainment and kept the room dancing all night and the guests didn't want them to finish. They were world class!
Kept the party going all night

I cannot emphasize enough the WONDERFUL job Bay Kings Band did for our wedding! The band was truly fantastic and kept the party going all night long. They were always responsive, and since we were planning our wedding from New York, their ability to keep us in the loop with what was going on and making sure we were all on the same page was beyond valuable. Thanks again guys!
Above and beyond

The Bay Kings Band were worth every penny and more!! They truly made our wedding sooo much fun! Our producer was super easy to work with and really listened to what we wanted. They performed above and beyond our expectations!
The best atmosphere we could have imagined

Amazing!! The band provided the best atmosphere we could have imagined. Guests were on the dance floor ALL NIGHT. They sang everything from current pop songs (including hard to cover artists like Beyonce, Celine Dion, Rihanna, Bruno Mars, etc) to oldies, 80s, and all the wedding hits! They were very organized leading up to the event, and we were able to see 2 live performances locally that helped us make the choice. Definitely worth it to make it the best wedding ever!
I wish I could relive the night

GET THIS BAND! Don't hesitate. I worked with the group out of Charleston, and I was blown away by how great they were. I wanted the best party ever for my reception, and I can assuredly say that is what I got. My mom was dancing...and my mom does.not.dance. It was great!!! I couldn't even think of a criticism if I wanted to. They were organized, super quick response time, and they are fabulous musicians! I wish I could relive the night and the music over and over!
A favorite

The Bay Kings Band is a favorite among our Conference crowd. After their debut at our annual conference in 2017, our attendees begged us to bring them back for 2018 and we were glad to!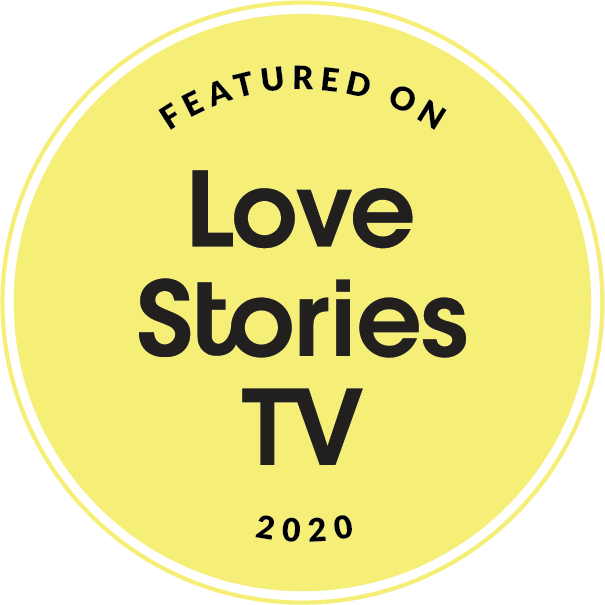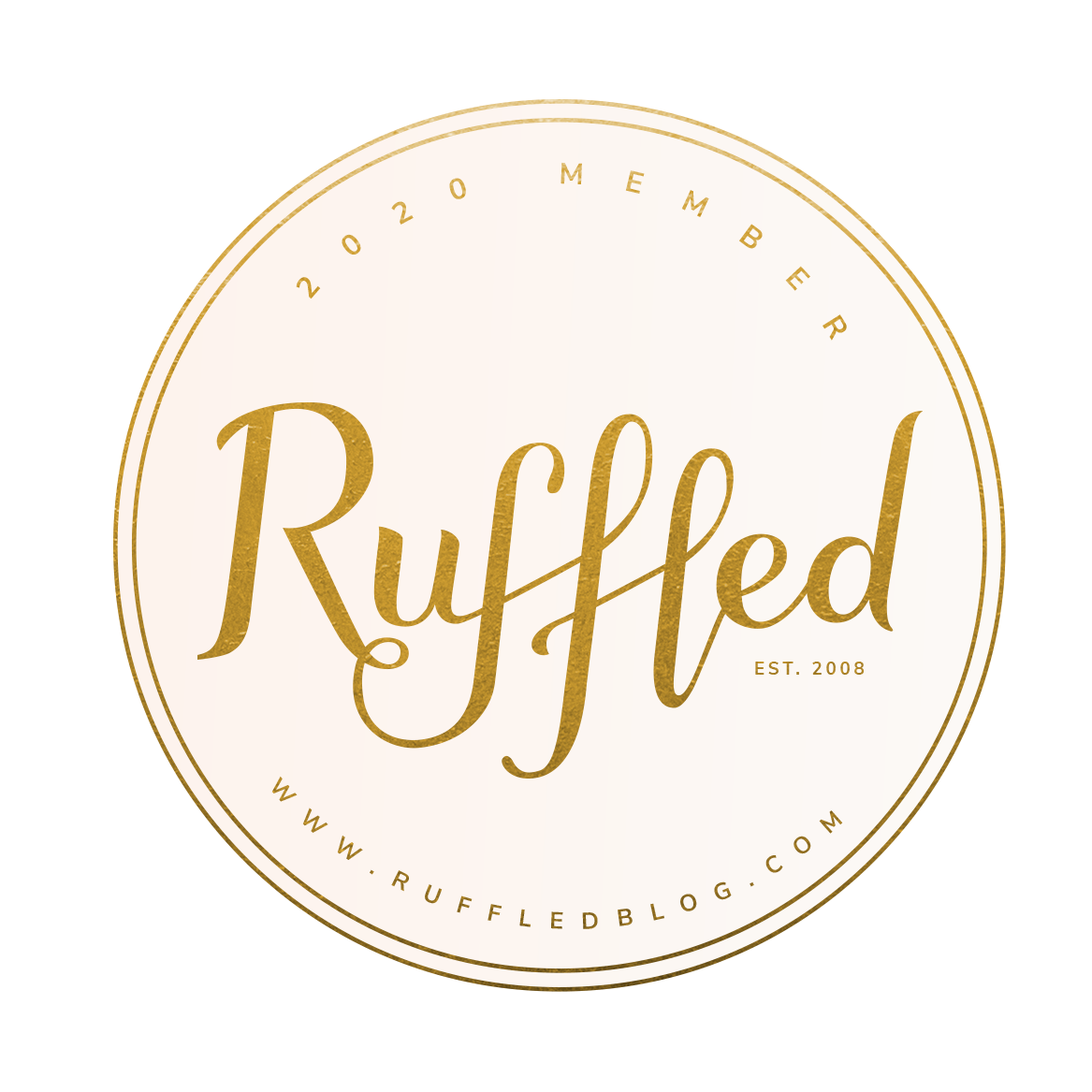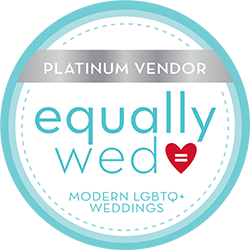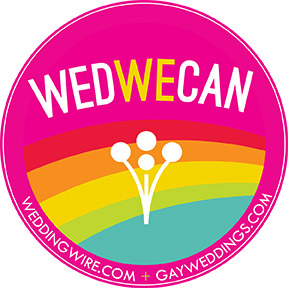 ¡Colegas que amamos!
Hemos conocido a muchos colegas con quien amamos trabajar. Estos son algunos de los mejores profesionales.